Expanded Performance Category
Introducing the Expanded Performance Prototypes!
Since May 2020 the Expanded Performance cohort have been exploring what liveness and togetherness means within their individual practices across theatre, live music and technology.
Together they've dissected themes of what liveness actually means in relation to art, ritual, community and collective well-being. Then, in more recent times, focused their discussion on how we make immersive work in the uncertainty of the 'new normal' and how we maintain high quality audience experiences and togetherness in a time when we need to be apart.
To build on these conversations and propel the work of the Pathfinder forwards, we're excited to introduce you to the four prototype teams who'll develop new experiences, products and processes to bring these conversations to life.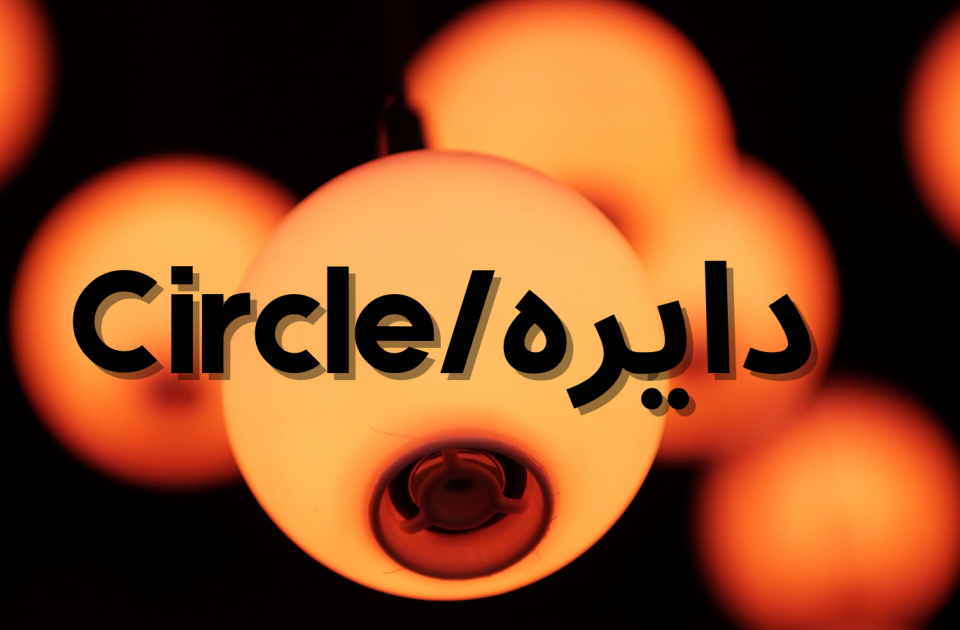 Circle/دایره
Circle/دایره is a collaborative project between Roxana Vilk/Vilk Collective and Squidsoup exploring themes of inclusion, immersive experiences and shared spaces.
This prototype will expand the spatialised light and sound technology, AudioWAVE into a performative tool to unlock experiences for audiences in the co-creation and composition of new work. Focusing on distributed rhythmic composition, live voice spatialisation and the development of a new intuitive interface the collaboration will develop and test a new approach to performance.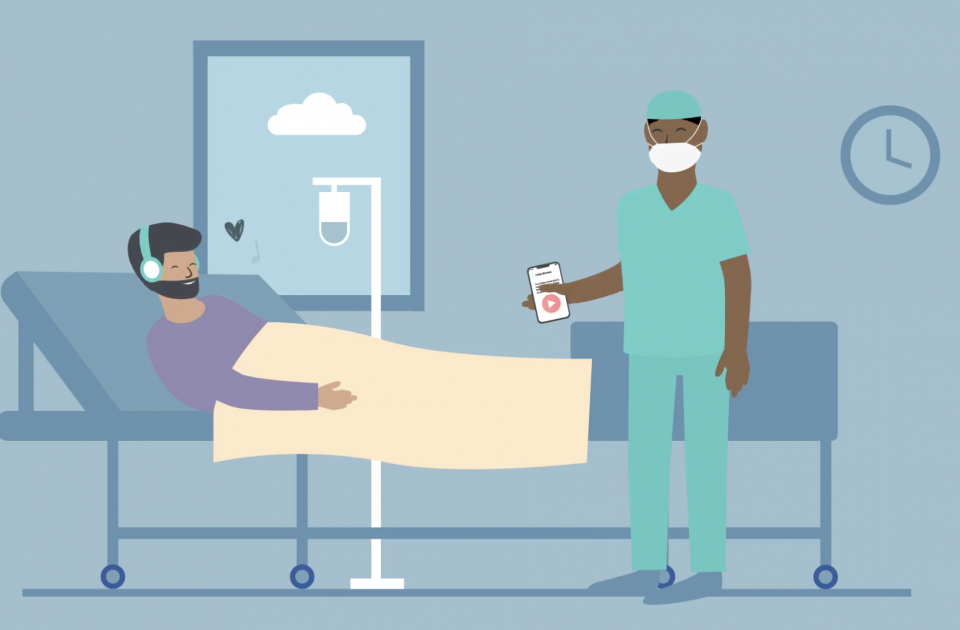 WithYou
Created in response to the COVID-19 pandemic, WithYou is a free digital service that supports isolated patients by bringing together voice messages, image, song and music from their friends and family on one creative playable audio track. This prototype funding will enable Trigger to develop the project into a more enriching experience for the user and patient, and to reach a wider audience.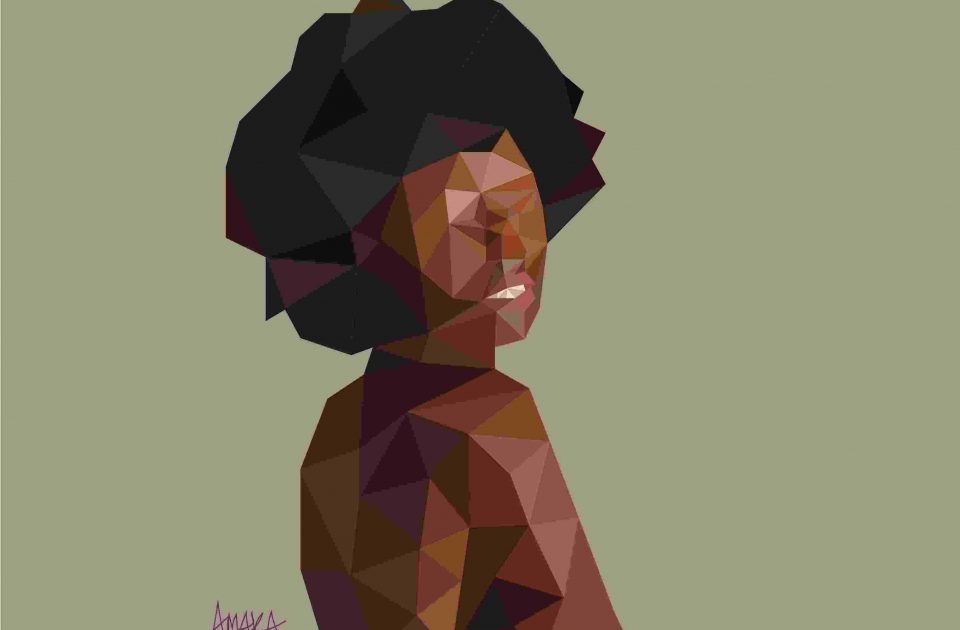 Who is She
This project created by Nancy Medina and Chinonyerem Odimba, that takes a deep dive into imagined stories, and future possibilities of how Black women exist, and are presented in Bristol. The city becomes our canvas, and its history becomes a springboard. We hope to inspire conversations about how public art can be a place for justice for those erased. Partnering with creatives and communities, they hope to create work that's an exploration of relationships to natural spaces, spaces charged with colonial history; and what it is to express ourselves through technology as Black artists. It is part of A National Conversation, a UK wide project produced by English Touring Theatre.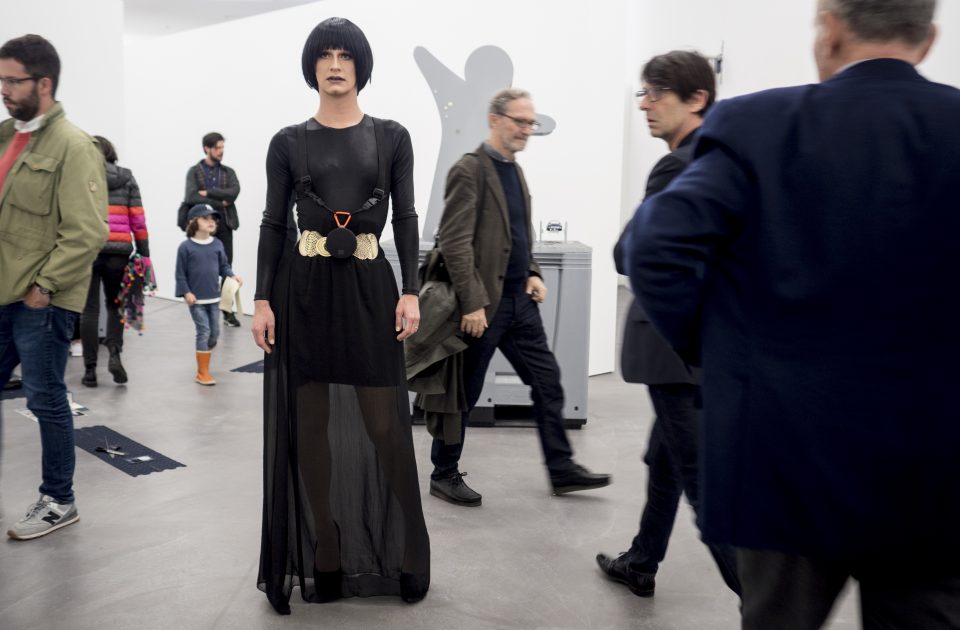 breathing.systems
This project, led by Nik Rawlings, builds on their previous practice as a vocalist. It will create a flexible, wireless multichannel sound system to be worn by performers. Through it, their vocal performances can be processed and amplified to explore ideas of remote networked presence, polymorphous bodies and vocal transformation.
Nik's previous work has created fluid and relational bodies of sound that were formed by using performers to spatialise their voice using worn speakers, this prototype creates a system for doing this live, which has not been possible before.

We're incredibly excited to be working with all four teams and can't wait to share with you their progress!
Title Image Credit: Amaka Designs