Funding Category
Festive Funding Round-up
by Adam Powell
We've drawn together seven live funding opportunities relevant to individuals, organisations and collaborations working in the region's creative, cultural and tech sectors. We think they're worth a look should you find yourself with some time on your hands this festive period - and all have closing dates in January and February 2021.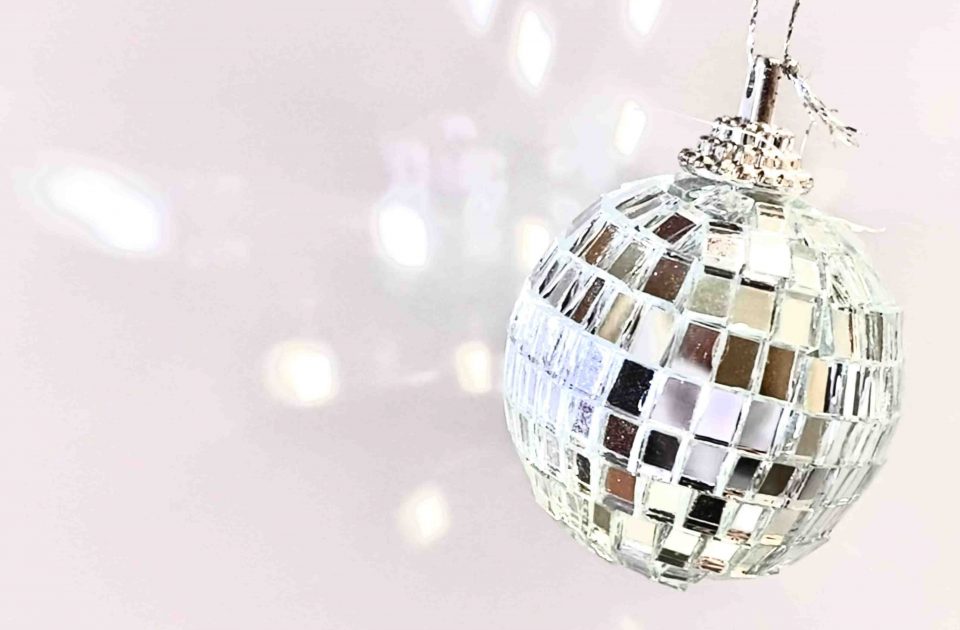 1. Bristol+Bath Creative R+D Expanded Performance Prototype Funding
Since May 2020, Bristol+Bath Creative R+D's Expanded Performance cohort has been exploring liveness and togetherness in theatre, live music and technology. As we begin to gain more collective thinking around the subject we're looking to fund a number of experiences to help bring this thinking to life. We are calling them 'prototypes' and they will use technology to deliver new experiences, productions, products or processes.
We have a funding pot of £150,000 to support the production phase of our pathfinder running March-June 2021, with prototypes to be showcased in summer 2021. We are looking for ideas that can be developed and replicated internationally and are looking to fund prototypes responsive to the Expanded Performance theme that will develop something new. They will use technology to deliver new experiences, productions, products or processes.

Grants up to £50,000
Open to individuals, businesses or collaborations based in Bristol or Bath
Deadline: Thursday 4 February 2021 (10am)
Brief, information and apply via this page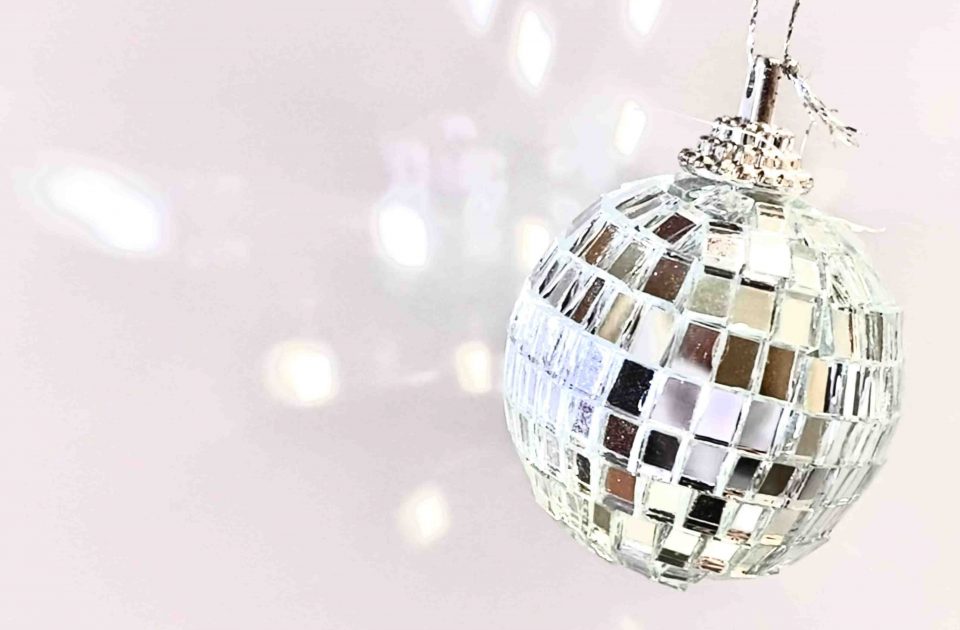 2. The Studio Recovery Fund
The Studio at Palace Yard Mews, Bath Spa University's enterprise and innovation hub, is offering grants of between £500 and £5,000 to fund creative technology projects focused on renewal and recovery. Eligible applications are interdisciplinary projects that work creatively with technology across digital, arts and culture, science and the humanities. Grants are aimed at freelancers, micro-businesses and third sector organisations in the Bath and North East Somerset area. Studio residents present and past are also eligible.
The Fund is supported by Bath Spa University's strategic Centre for Cultural and Creative Industries, and will support projects that align with both the iSTART (Innovation, Science, Technology, Arts, Research & Teaching) initiative and WECA's (West of England Combined Authority) five key ambitions for recovery.
Grants of up to £5,000
Deadline: 18 January 2021 (5pm)
More info and full call document here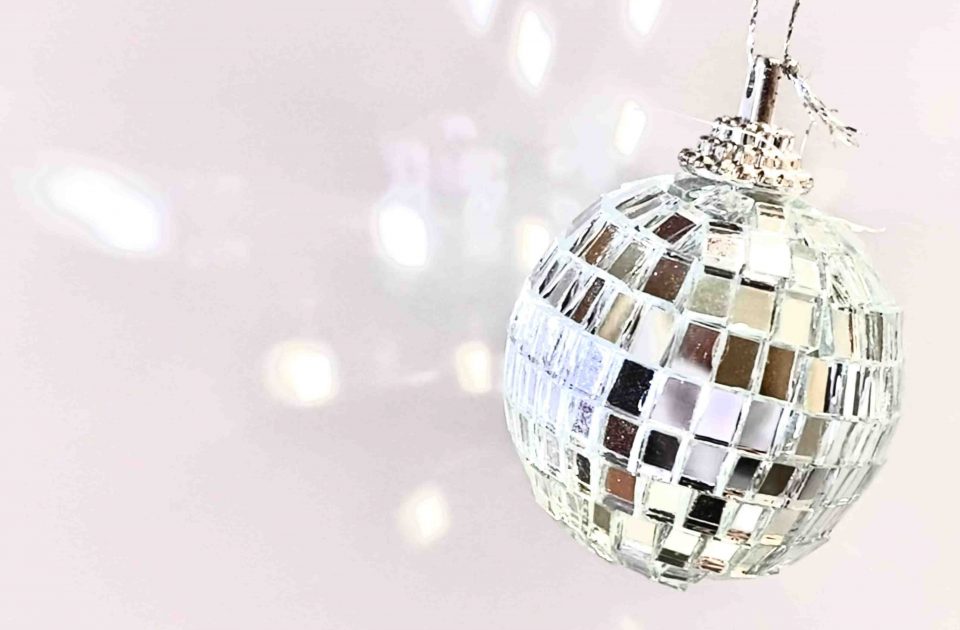 3. Youth Music Incubator Fund (Round 2)
Grants of £5,000 to £30,000 are available to businesses, collectives, and not-for-profits working in the music industries. The fund is designed to help open up access to sustainable careers in music for people aged 18-25, particularly those who are underrepresented; and to support creative employers to innovate and incubate new and diverse talent. The fund is supported by players of People's Postcode Lottery, and boosted by new support from YouTube which will provide digital innovation and investment to successful applicants.

Grants of £5,000-£30,000
Deadline: 5 February 2021
More information and applications via the Youth Music website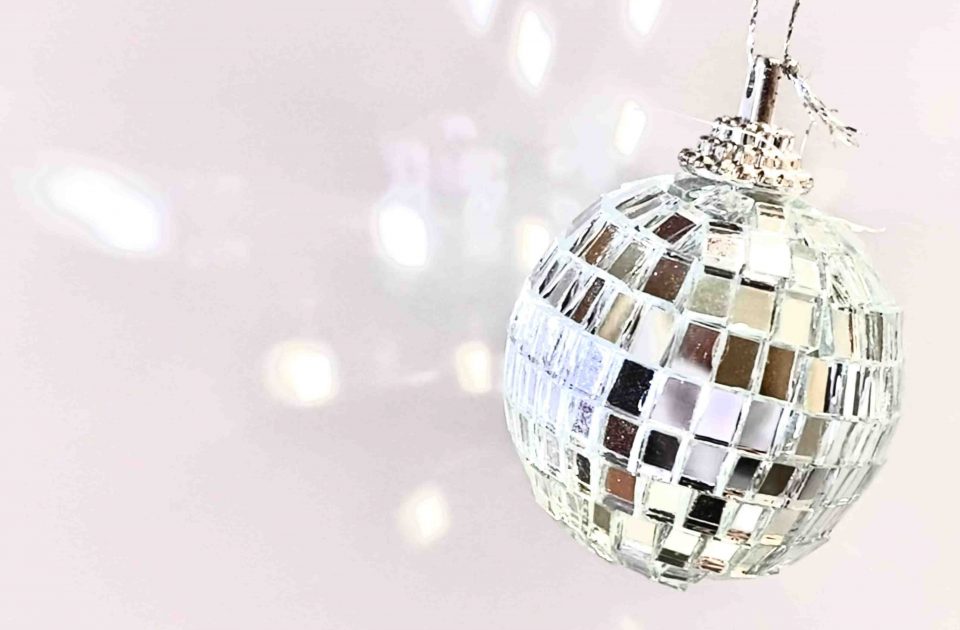 4. Innovate UK Smart Grants
Smart is Innovate UK's 'Open grant funding' programme. Innovate UK, part of UK Research and Innovation, is investing up to £25 million in the best game-changing and commercially viable innovative or disruptive ideas. All proposals must be business focused. Applications can come from any area of technology and be applied to any part of the economy, such as, but not exclusively: the arts, design and media; creative industries; science or engineering.

Grants of £25,000-£500,000 (6-18 month projects)
Grants of £25,000-£2m (19-36 month projects)
Deadline: 20 January 2021 (11am)
More information and applications via the Innovate UK website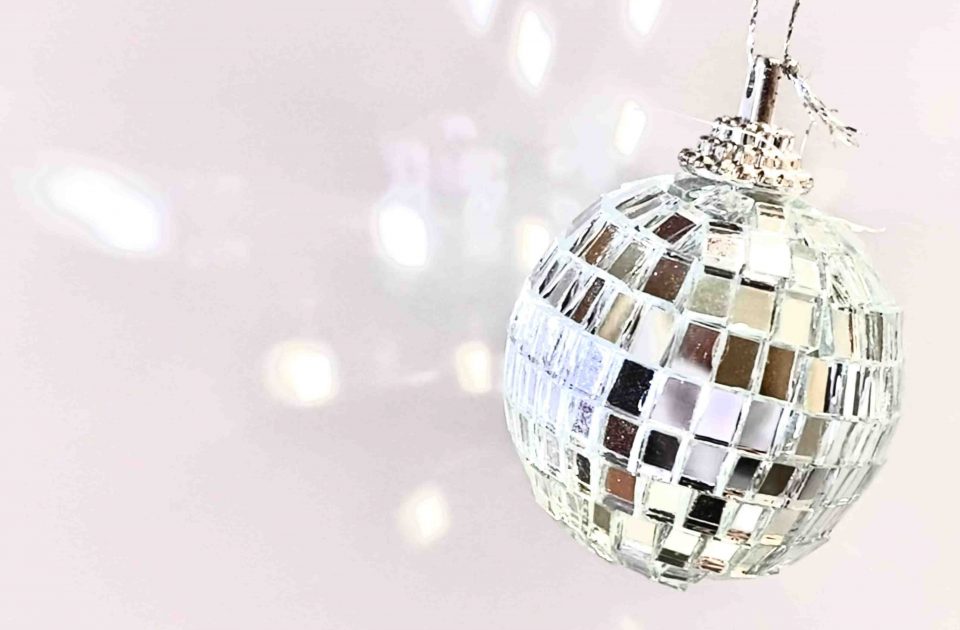 5. Arts Council England Thriving Communities Fund
This funding is designed to increase social connectedness, and help communities cope with the impact of COVID-19. Applications can be led by voluntary, community, faith and social enterprise (VCSFE) organisations working in any of the following sectors: Arts, and culture, including libraries, museums and heritage; Sport, leisure and physical activity organisations; Financial wellbeing, advice, food and practical support; Environment and nature-based organisations; Non-statutory health and care organisations, working with social prescribing link workers
Applications can be made for activities that enhances collaboration and networking between local organisations, strengthens the range of social prescribing activities offered locally and enables social prescribing link workers to connect people to more creative community activities and services.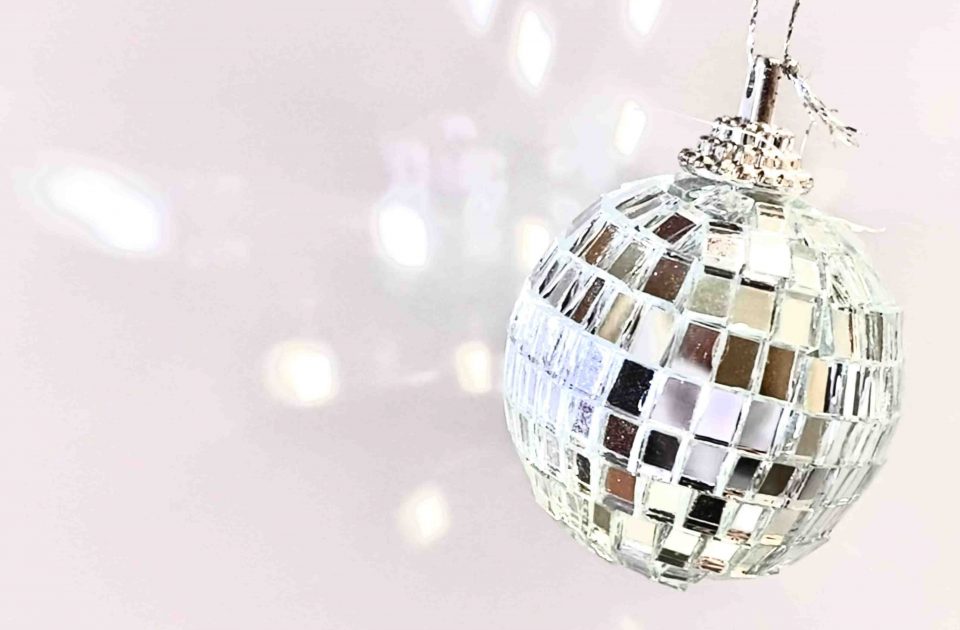 6. PRS Foundation The Hitmaker Fund
The Hitmaker Fund offers an opportunity for songwriters and producers working in popular music genres to further develop their careers and writing/production. Launched in 2017 as a response to the long-term career needs of those working behind the scenes, The Hitmaker Fund was initiated by PRS Foundation with The Ivors Academy Trust (formerly known as the BASCA Trust). The fund is now delivered by PRS Foundation

Grants of £5,000 – £10,000.
Deadline 8th January 2021 (6pm)
Information and applications via the PRS Foundation website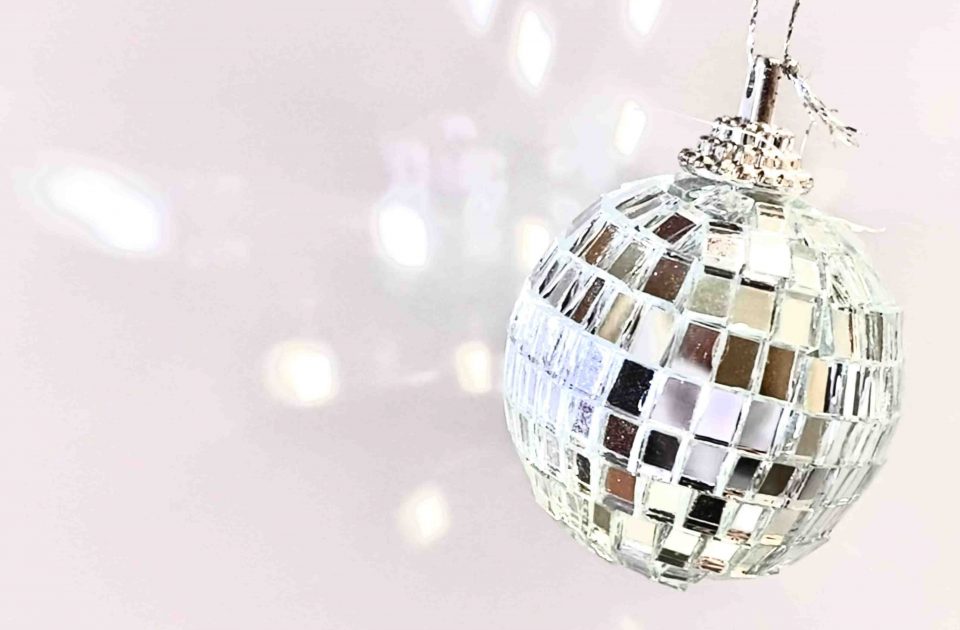 7. Innovate UK EUREKA Eurostars 2 (Round 15)
This competition is aimed at micro, small or medium sized enterprises (SMEs) working on high-quality research and development (R&D) projects across national borders. These enterprises often find it difficult to attract public-sector funding. EUREKA Eurostars was set up to overcome this barrier to innovation. With its market-led approach, it encourages international collaborative research and innovation projects that will be rapidly commercialised.
Eurostars supports SMEs in leading international collaborative research and innovation projects by helping them get access to guidance and funding. A Eurostars project must have a civilian purpose and be aimed at the development of a new product, process or service. Projects must be led by a research-performing SME.

Up to €360,000 or each UK project partner or 60% of eligible project costs, whichever is the least.
Deadline Thursday 4 February 2021 (7pm)
Information and applications via Innovate UK website