Funding Category
Current funding opportunities (Updated 29 June 2020)
by Adam Powell
Live funding opportunities relevant to creative industries, new technologies and innovation as well as funds targeted at small businesses in the Bristol and Bath area.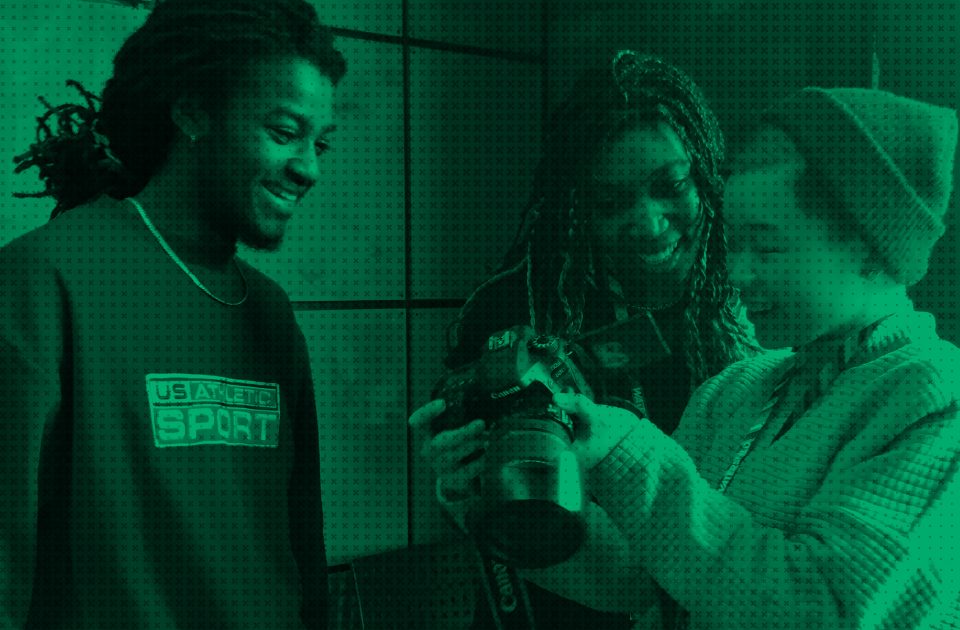 Digital Innovation Fund (UWE Bristol)
A new £1m Digital Innovation Fund has been launched by UWE Bristol. Available exclusively for SMEs in the West of England, the Fund is targeted at small businesses in the region that are seeking to innovate and solve new challenges. Grants of £10,000 to £40,000 are available to fund 35% of project costs.

Deadline for applications is 12noon on 8 July 2020
Find out more at www.digitalinnovationfund.co.uk

Sustainable Innovation Fund (Innovate UK)
Innovate UK, as part of UK Research and Innovation, is investing up to £55m to fund single and collaborative research and development projects as part of the Sustainable Innovation Fund.
The aim of this competition is to help all sectors of the UK recover, grow and create new opportunities from the aftermath of the global health pandemic. Proposals must show evidence of key challenges as a direct consequence of COVID-19, and how the project can help solve them.
Proposals should ensure that any recovery, growth and opportunity is clean and sustainable, has a positive impact on climate change and/or environmental sustainability and addresses equality, diversity and inclusion.
Innovate UK are looking to fund a portfolio of projects, across a variety of technologies, markets, regions, technological maturities and research categories, including the following themes:

decarbonisation, circular economy and/or biodiversity
climate change and environmental sustainability
geographic or regionally-targeted innovation
innovation that is aimed at commercial or residential users
innovations that work across more than one sector
follow-on international opportunities that help the UK lead the world
All projects must be led by a business and include at least one SME. Proposals can either be from a single business or a collaboration. Total eligible costs must be between £100,000 and £500,000. Each organisation working alone or in a collaboration can claim a maximum of £175,000.
Competition opens: Monday 29 June 2020
Competition closes: Wednesday 29 July 2020 11:00am