Tony Bhajam
Inclusion Producer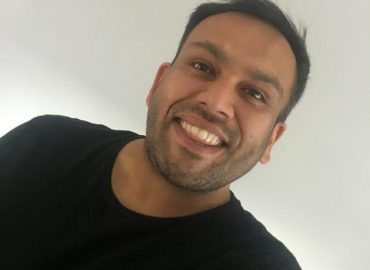 Tony is the Inclusion Producer for Bristol+Bath Creative R+D. In this role he supports collaborative research and business development asking big questions about how we nurture the creative industries in Bristol, Bath and the wider South West.
Specifically, his role explores inclusion methodologies within the programme. That means experimenting with new ways of working to create tools and processes which can be implemented far beyond the reaches of this programme.
Tony has worked in community engagement for almost ten years, particularly advocating for young people through arts and technology. He has also worked within creative research, building spaces for conversation and the sharing of ideas through play.
Through this work he has built projects which ask big questions about the purpose of our civic institutions. In the past that has meant developing projects exploring heritage organisations and the narratives they share, as well as how they are governed, or rather, who they are governed by.